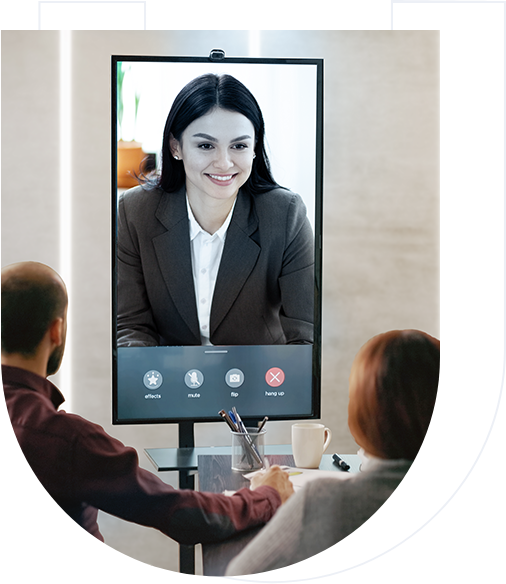 Virtual Job Fair
Xcruit's virtual job fair is a digital, online event that brings together job seekers and employers in a virtual environment. It serves as a platform for companies to showcase their job opportunities, connect with potential candidates, and conduct interviews in real-time — all without the need for physical presence.
Unlike traditional job fairs held in physical locations, our Virtual Job Fairs are hosted on a dedicated page inside the Xcruit platform that is designed to replicate the experience of an in-person event through various interactive features. Job seekers can visit virtual booths, access company information, and apply for job openings, while employers can conduct interviews, collect resumes, and engage with potential hires, all within the virtual environment.
Inquire Now
Go to Events
As part of our

Virtual Job Fair


we offer the
following services: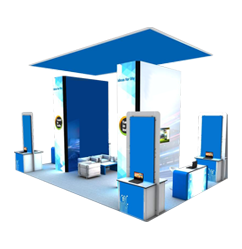 Access to an exclusive and customizable Virtual Job Fair platform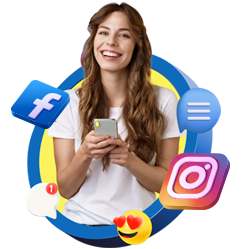 Inclusive event promotions via social media, emailers, and placement ads within the Xcruit site and Mobile Apps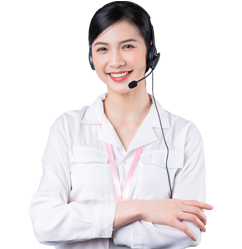 Onboarding assistance for participating companies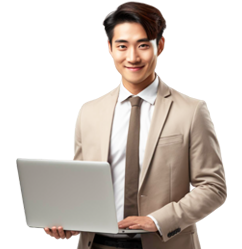 Monitoring and technical support before, during, and after the Virtual Job Fair event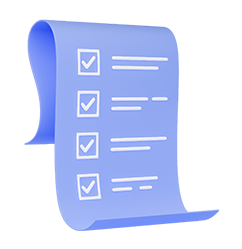 End-of-event performance report and debrief
Benefits of
Xcruit's

Virtual Job Fairs

Cost-Effective
Our Virtual Job Fair eliminates the need for physical venues, reducing expenses related to renting spaces, travel, and logistics.

Wider Reach
You'll have a Wider Reach. Geographical barriers are no longer a limitation. Job seekers and employers from different locations can participate without the need for long-distance travel.

Convenience and Flexibility
Participants can access the virtual fair from anywhere with an internet connection, providing flexibility for both job seekers and employers.

Time Efficiency
Virtual Job Fairs are typically held multiple days, providing more time for interactions and giving candidates the chance to explore opportunities thoroughly.

Environmental Impact
By eliminating the need for travel and reducing paper usage, virtual job fairs contribute to a greener and more sustainable approach to recruitment.
Our Virtual Job Fairs have proven to be an effective and innovative solution for modern recruitment needs. We offer a streamlined and efficient way for job seekers and employers to connect, making the job search and hiring process more accessible and convenient for everyone involved.
Inquire Now
Go to Events