Who is Profiles Asia Pacific?
Profiles Asia Pacific is an employment assessment solutions provider established in Texas, USA back in 1991. They offer various personality and culture-fit tests that ensure Candidates and Employers are perfectly matched for each other, making the recruitment process more effective.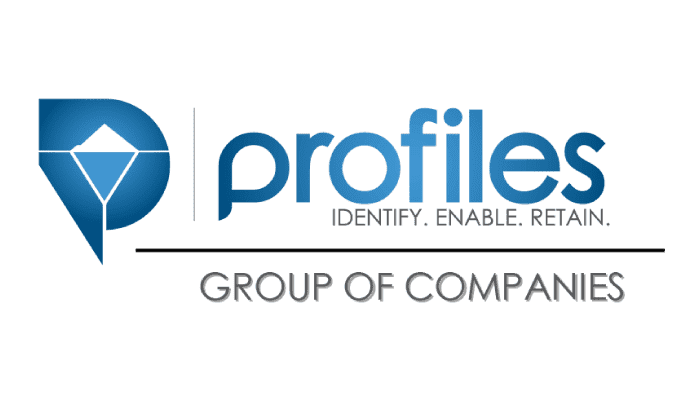 What Assessments Can I Take for FREE?
Xcruit users can take these three simplified tests found on the Self-Assessment Tab on the Xcruit Dashboard.
| DISC Personality Profiler | Occupational Interest Profiler | Mental Toughness |
| --- | --- | --- |
| A short personality profiling assessment identifying the natural strengths and weaknesses etc. of the Candidate's personality "type." It is based on the 4-factor model of personality often referred to as DISC. | A short assessment identifying the occupational interests of a Candidate. An area often omitted,but one going to the root cause of why many Employees quickly lose interest in their job since the activities involved do not motivate them. | Resilience is known to be as significant factor in ultimate job success. This short mental toughness assessment looks into seven factors which are known to contribute towards this. It is benchmarked against a large population of local test-takers. |
Learn more about yourself – both personally and professionally.